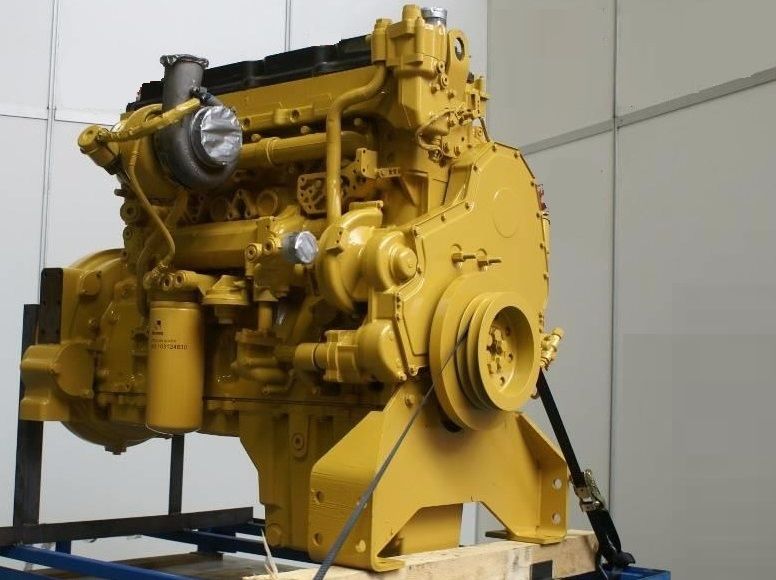 These Remanufactured Caterpillar® C13 engines are for sale in Australia and Worldwide. These C13 Acert engines have been completely stripped, acid bathed, machined, all parts inspected (to within OEM Caterpillar® specifications). All our CAT® C13 parts used are either machined or replaced new. CAT® C13 injectors, C13 turbos and C13 fuel pumps are all re-manufactured items. All fully rebuilt to CAT® specifications and dynoed. All CAT® C13 parts are also available second hand (or serviced) for these engines - C13 engine blocks, C13 crankshafts, C13 cylinder heads etc. Caterpillar® C13 Engine kits are available for all engines.


SPECIFICATIONS
Engine Type: Industrial

Serial No: LGK19115

Maximum Power: 440 BHP

Arrangement: 241-3804

Price: POA
We sell, rebuild, recondition and remanufacture Caterpillar® C13 Acert Engines and parts for customers anywhere including Australia, Africa, Asia, Canada, Europe, Russia, South America, United Kingdom, United States and Worldwide.